Enjoy Online Library Services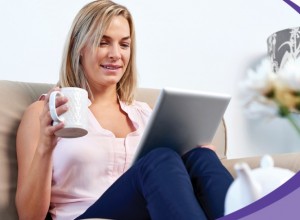 Our eLibrary service is a great way to access eBooks, eAudiobooks and eMagazines from the comfort of your home 24/7.
Our new join online service gives you instant hassle-free access.
All services are FREE to North Lanarkshire Libraries members.
If you are already a library member but need a password in order to access our online services complete the form online and we'll get a password over to you as soon as we can.